Coaching & mentorship Services
Single Session services include a one-on-one call, a Spiritual reading and/or private mentorship packages.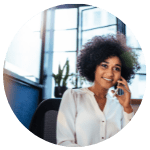 Discovery Call
A no-obligation conversation to determine if we're a good fit to work together.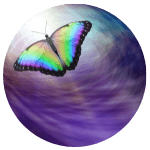 Spiritual Sessions
Spirit Guided sessions can be anything from a Tarot pull to Mediumship and everything in-between.
You will directed to my scheduler and then the cart for payment. Once Payment is received you will receive a confirmation email.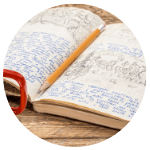 Mentorship Programs
Packages are for addressing trauma, long-term goals or private teaching of the Spiritual Arts. Click the button below to email and inquiry.
Ceremonial & Group Services
Looking for a Priestess to facilitate your wedding, hand-fasting or celebration of life ceremonies?
Want to participate in our Sister Circle, Goddess Yoga or an upcoming Workshop?
Service Listings Coming Soon!