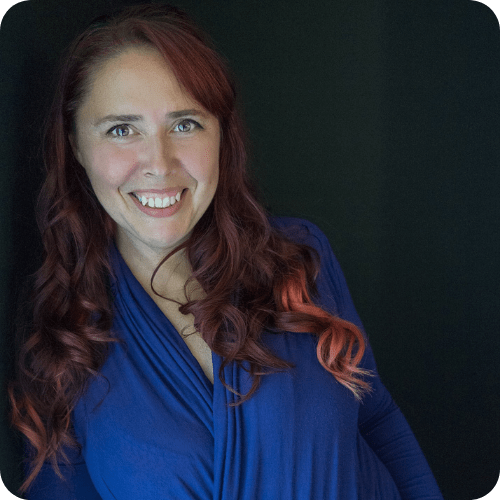 Touching Lives & Creating Space So Women Can Live Audaciously.
Angela is an ordained Priestess, Reiki Master, Psychic and Medium.
As a mentor and transformation coach with over 20 yrs of coaching & lived experiences, Angela is passionate about working with your Guides & Ancestors in order to provide you with the insights and tools you need to start living the life you always dreamed of and more!
Let's Make Some Magick.
Working With Me
Private coaching with Angela is for passionate, ambitious women, spiritual explorers and Goddesses who are ready to take their lives to the next level.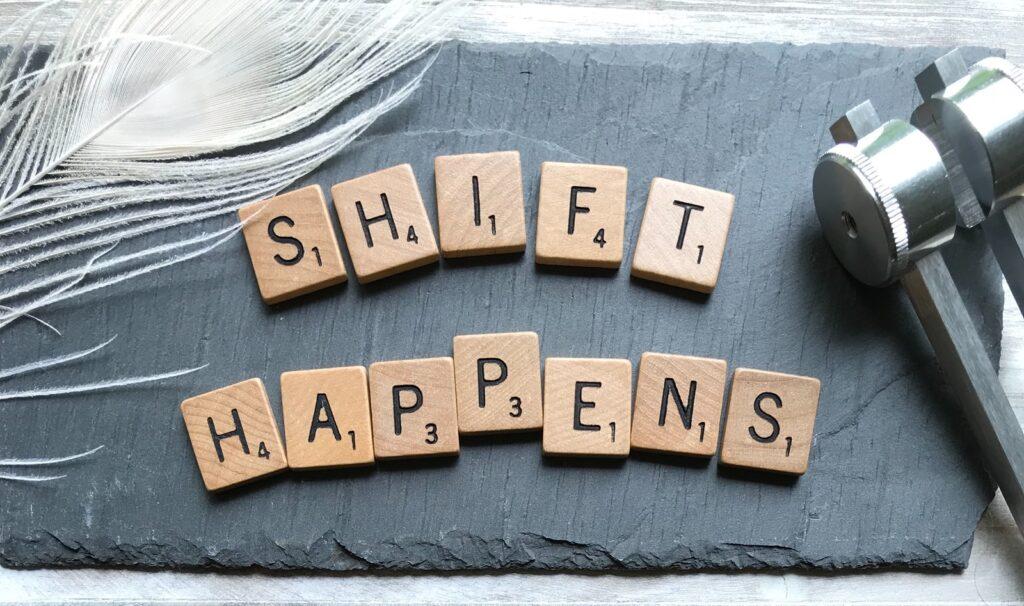 I'm here to help you Create your most Audacious Life
There are many paths to one destination.

Below are 3 options for working with me. You are also welcome to contact me to explore other options that may work better for you.

Single Session
Single Sessions are ideal if you're looking for clarity on a specific situation. These would include Tarot Readings, Mediumship session, or Spiritual consultation.

Packages
Packages are for those who want to dig deep and could use some mentorship on their journey. This is a great solution especially if you don't know where to start or feel stuck.

Programs & Workshops
I have created budget friendly group programs and online workshops to facilitate self-directed learning opportunities. There's something for every budget.
What's New on the Blog?
I've been coaching for a number of years now, and one of the biggest thing…